Also available on iTunes | Spotify | Podomatic
In today's world of geopolitical uncertainties affecting global business, supply chains and economy, US-HK Business Insights brings together thought leaders from business, academia, and think tanks to share their insights from latest developments in the US, Hong Kong and China, its implications for businesses, to industry trends and advice to mitigate threats to the business communities.
Special acknowledgment to Logitech for the generous sponsorship of Blue Yeti Professional USB Microphone to make AmCham Podcast possible.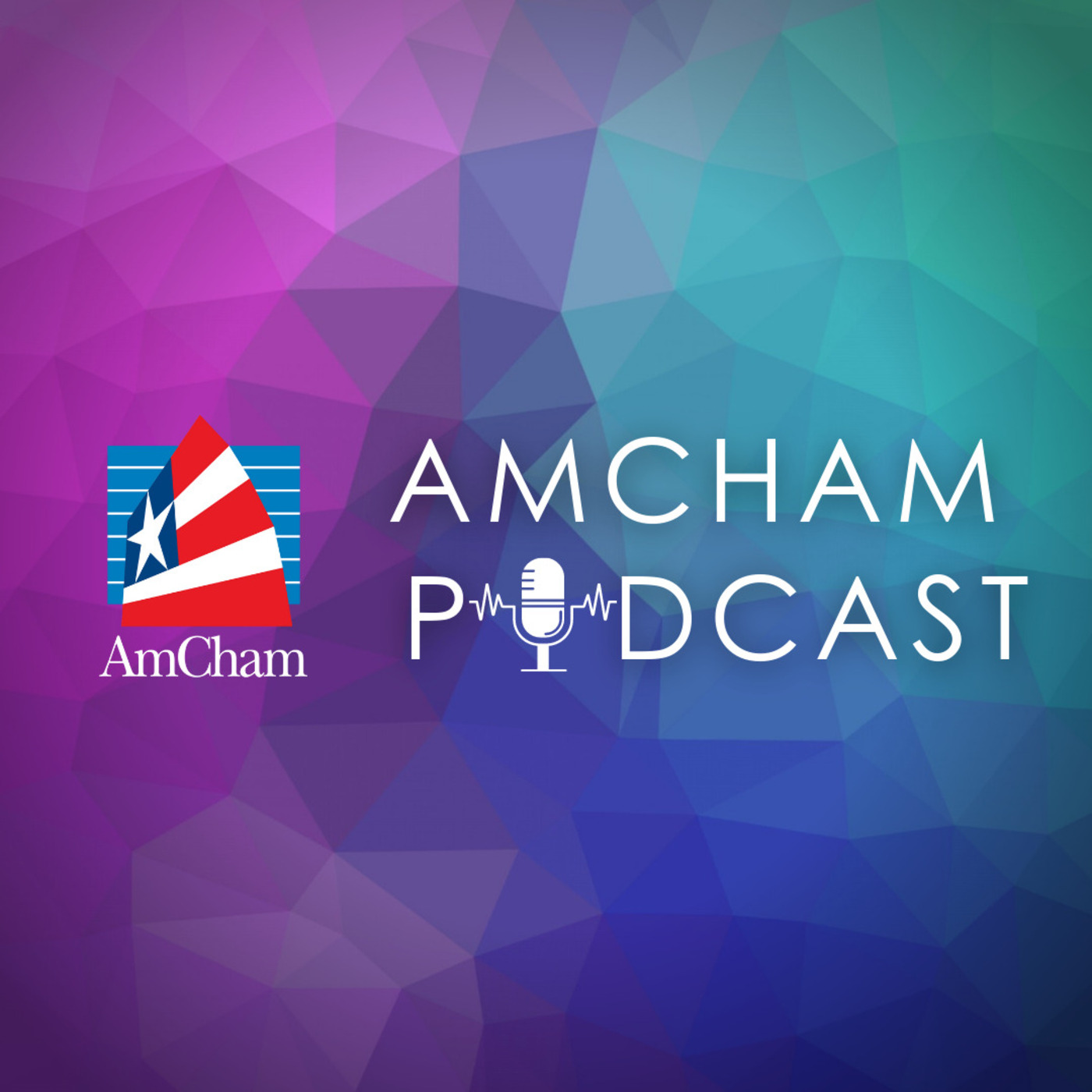 Episode 51: Business Journey with Fioni Fong of Not Only Powder
–
AmCham Podcast
We caught up with female founder Fioni Fong on her food tech startup business journey and her company's aspiration toward reducing food waste.   Background music by fiftysounds
Disclaimer: The views and opinions expressed by the guest speakers are their own and do not reflect the views nor positions of AmCham HK.