Also available on iTunes | Spotify | Podomatic
In today's world of geopolitical uncertainties affecting global business, supply chains and economy, US-HK Business Insights brings together thought leaders from business, academia, and think tanks to share their insights from latest developments in the US, Hong Kong and China, its implications for businesses, to industry trends and advice to mitigate threats to the business communities.
Thank you for tuning in!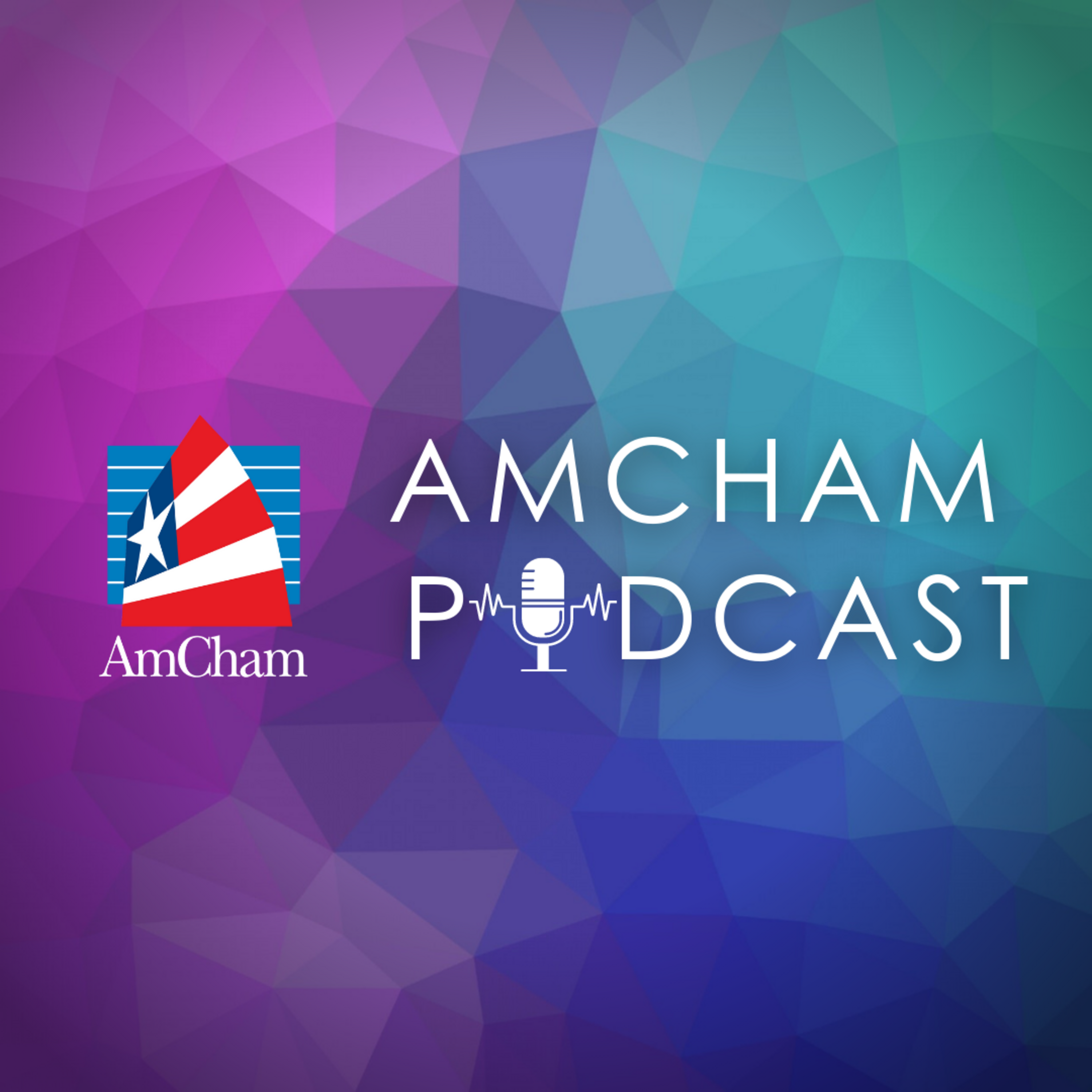 Episode 39: Brookings' Cheng Li on His Book-Middle Class Shanghai: Reshaping US-China Engagement (Aug 10, 2021)
–
AmCham Podcast
American policy makers generally view China as a monolithic entity but often overlook the diversity and complexity of its society. In his new book, Cheng Li recommends a more nuanced approach through a prism of Shanghai middle class to reshape the US-China dialogue. Background music by fiftysounds 
Disclaimer: The views and opinions expressed by the guest speakers are their own and do not reflect the views nor positions of AmCham HK.