Also available on iTunes | Spotify
In today's world of geopolitical uncertainties affecting global business, supply chains and economy, US-HK Business Insights brings together thought leaders from business, academia, and think tanks to share their insights from latest developments in the US, Hong Kong and China, its implications for businesses, to industry trends and advice to mitigate threats to the business communities.
Thank you for tuning in!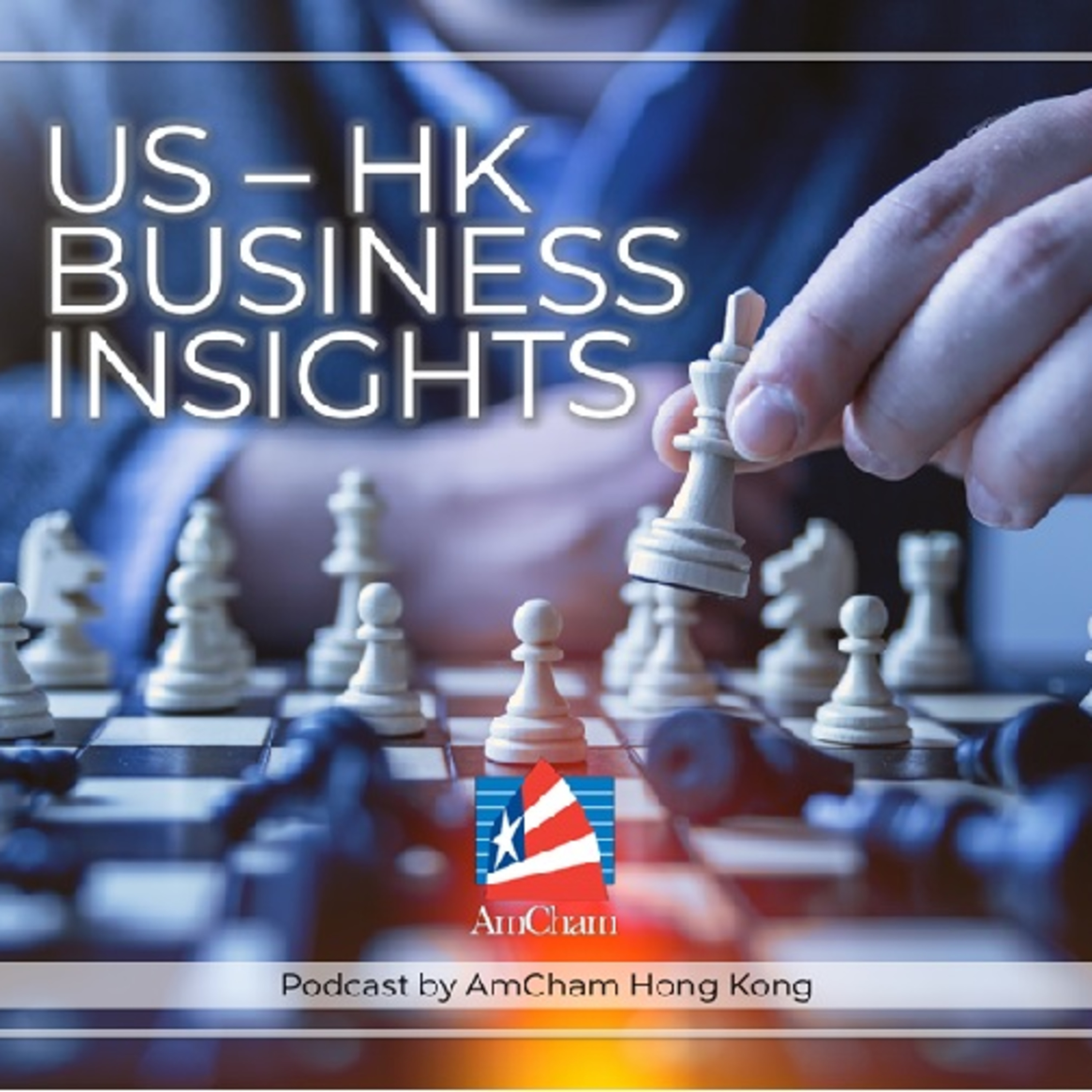 On Nov 25, 2020, Hong Kong Chief Executive, Carrie Lam, delivered her fourth policy address, which aims to set out a new vision for Hong Kong. Will there be blue sky after the storm or a break in the clouds? Alicia Garcia Herrero, Chief Economist for Asia Pacific at Natixis, shared her key takeaways from the 2020 policy address.
Disclaimer: The views and opinions expressed by the guest speakers are their own and do not reflect the views nor positions of AmCham HK.