Also available on iTunes | Spotify
In today's world of geopolitical uncertainties affecting global business, supply chains and economy, US-HK Business Insights brings together thought leaders from business, academia, and think tanks to share their insights from latest developments in the US, Hong Kong and China, its implications for businesses, to industry trends and advice to mitigate threats to the business communities.
Thank you for tuning in!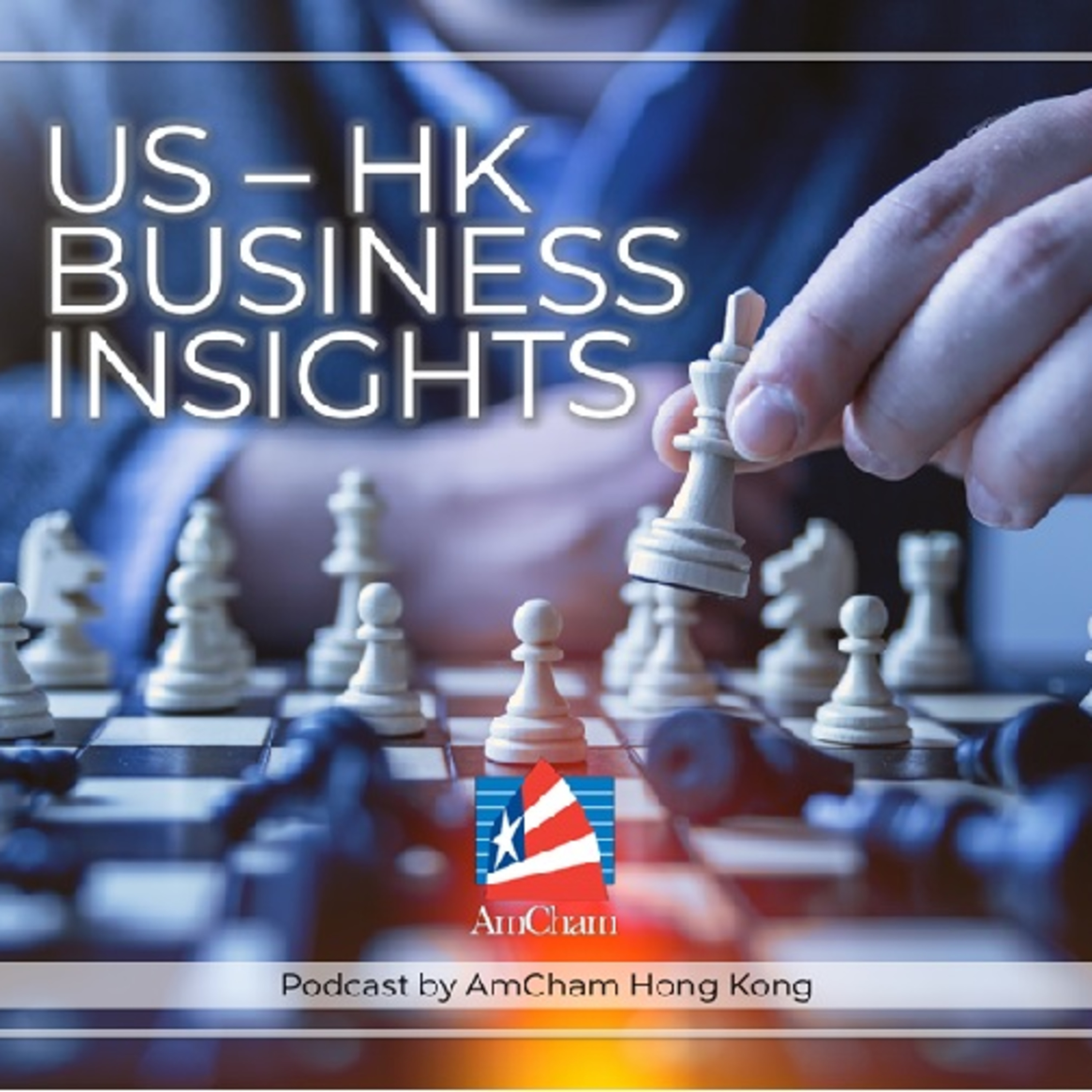 During the 1990s, Hong Kong was once considered 'the goose that lays the golden egg.' Since the rise of China, Hong Kong's economic influence seems to have waned. Facing a triple whammy of Covid-19, social movement as well as an escalated US-China tension, can Hong Kong navigate through such turbulent times and come out stronger? Simon Cartledge, Founder at Big Brain, shared his insights on the outlook of Hong Kong.
Disclaimer: The views and opinions expressed by the guest speakers are their own and do not reflect the views nor positions of AmCham HK.