Also available on iTunes | Spotify | Podomatic
In today's world of geopolitical uncertainties affecting global business, supply chains and economy, US-HK Business Insights brings together thought leaders from business, academia, and think tanks to share their insights from latest developments in the US, Hong Kong and China, its implications for businesses, to industry trends and advice to mitigate threats to the business communities.
Special acknowledgment to Logitech for the generous sponsorship of Blue Yeti Professional USB Microphone to make AmCham Podcast possible.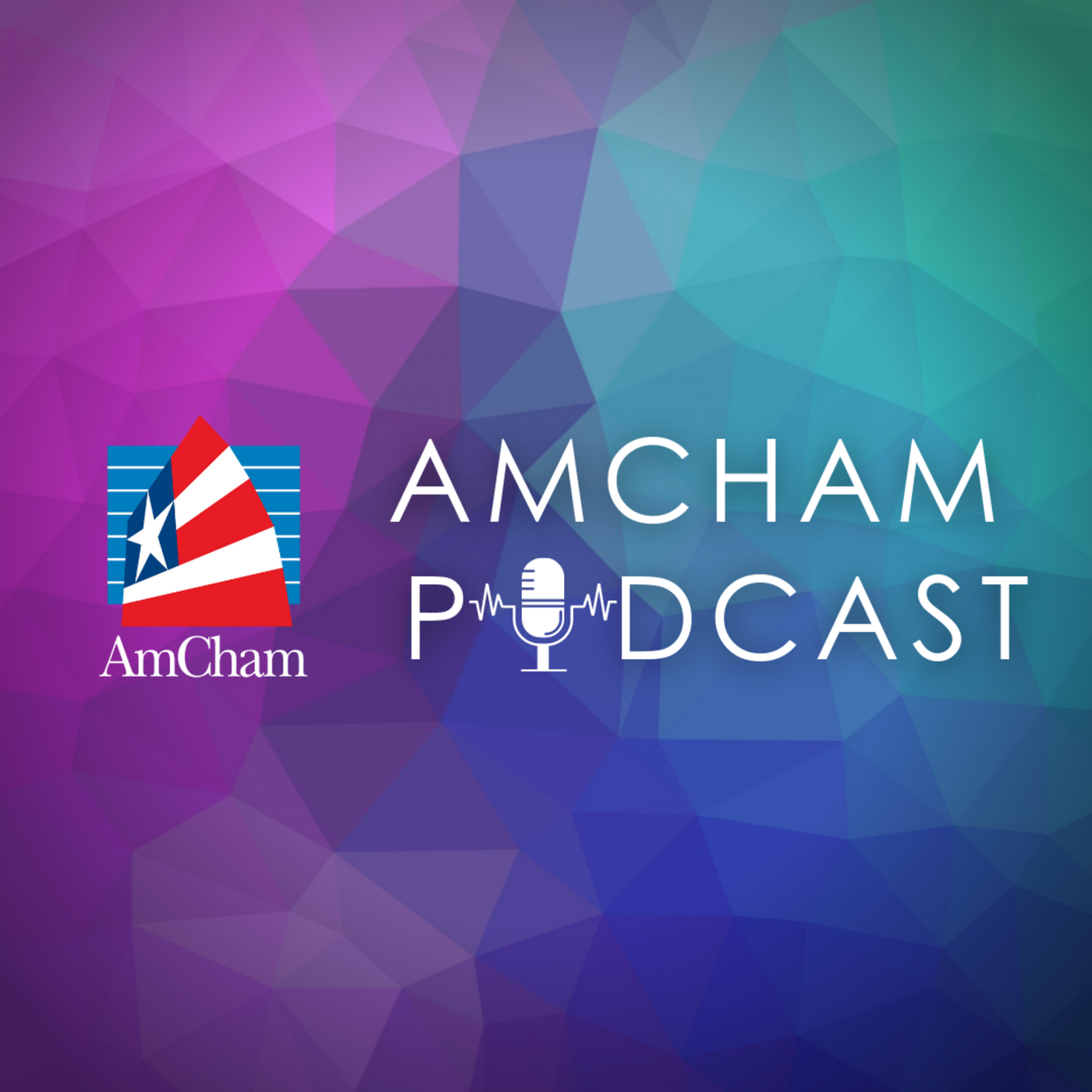 Episode 49: Reimaging Youth Development with a New Mindset with Jason Yip (Dec 15, 2022)
–
AmCham Podcast
The young generation is the key to the future development of Hong Kong. Yet, many young people feel anxious about their future. Jason Yip, CEO of MWYO, a Hong Kong youth development think tank, shared his observation and advice to the youth: be open-minded and be patient.  Background music by fiftysounds
Disclaimer: The views and opinions expressed by the guest speakers are their own and do not reflect the views nor positions of AmCham HK.